New Heidelberg Compatible circuit Board WICB220 00.785.1571 with 90 days warrant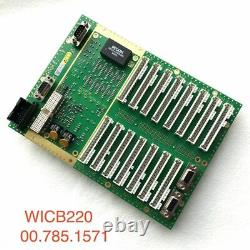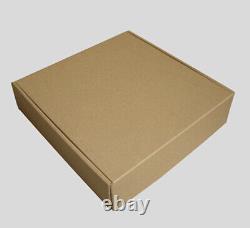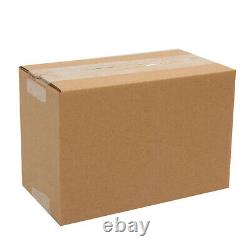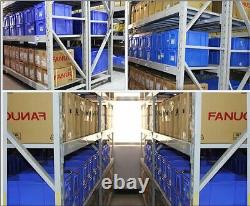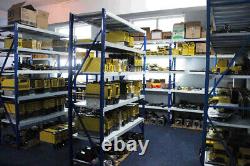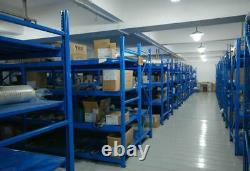 If you need this item and send to other country, please contact me. I will send the new link to you. Qty: Long-term large supply, if you need a large number, please let us know..... If the products you received are Non-artificial damaged, please notify us in 3 days.
Our values are customer-centered, teamwork and integrity. Feedback is very important to us.
It is impossible to address issues if we do not know about them!