All Dx7 Dampener? Mutoh VJ-1628X VJ-1638X VJ-1638W VJ-1624W VJ-1924W VJ-1938WX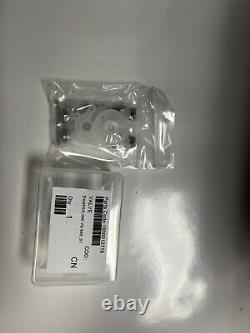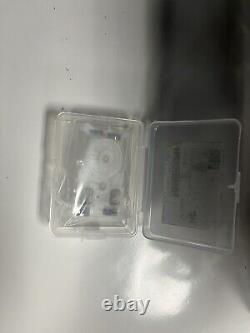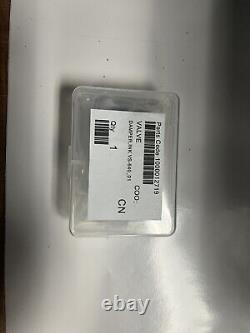 This is a set of 4 dampeners and they are OEM dampener and can be used on most solvent base DX7 printheads. This is an original Mutoh dampener VJ-1624x VJ-1618, VJ-1624, VJ-1324, VJ-1638, and VJ-2638 printer dampener is an essential general accessory for all printing and graphic art businesses.
The package includes one piece with SKU PMU-038. Compatible with the Mutoh VJ-1628X, VJ-1638X, VJ-1638W, VJ-1624W, VJ-1924W, and VJ-1938WX models, this dampener ensures high-quality printing results without discussing the condition of the item.