Konica Minolta Spectrodensitometer FD-5 For Measuring Color and Density with VFS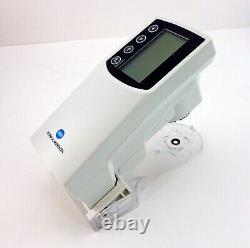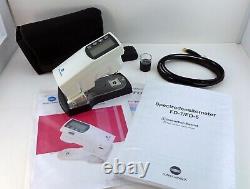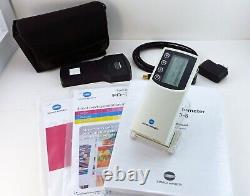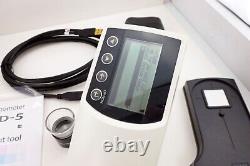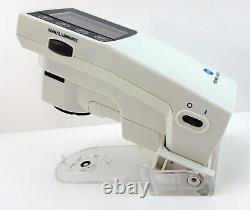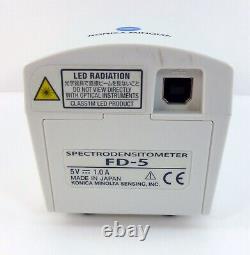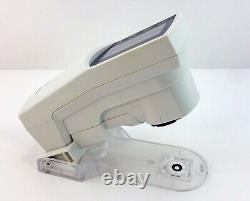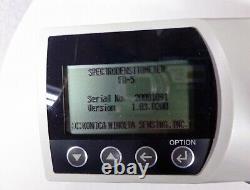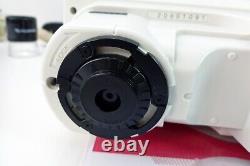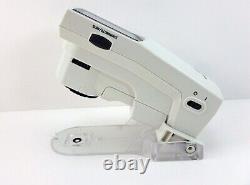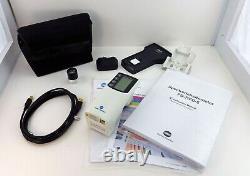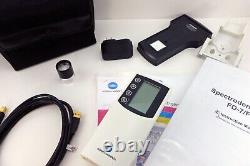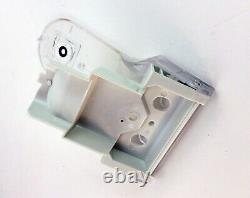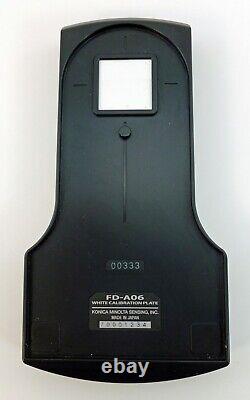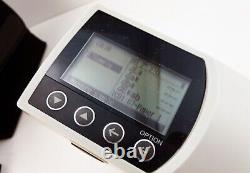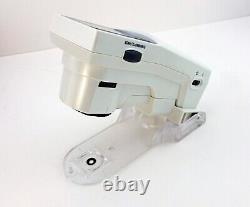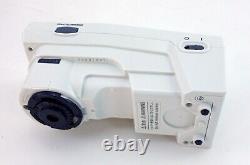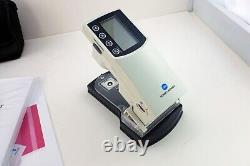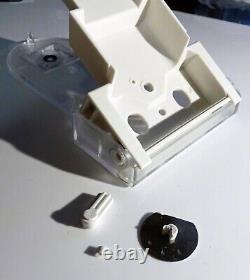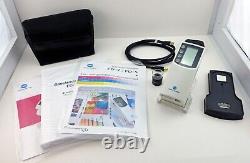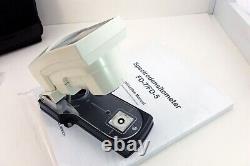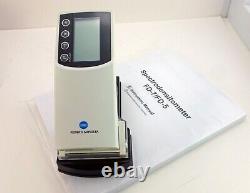 Konica Minolta Spectrodensitometer FD-5 with Extras. A high-accuracy, compact, lightweight, handheld, next generation Spectrodensitometer that measures color, density, and illumination for applications from R&D to quality control. 3-in-1 next generation measurement tool. Streamlines color adjustment in printing, even on substrates with fluorescent whitening agents. When you first turn it on it says Warning time for periodic cal.
When I try to calibrate it reads error calibrate again. Its base has a broken latch. This will not interfere with the operation.
The latch is used to carry the base or (Target Mask FD-A01) and Spectrodensitometer together. (no longer have broken latch pieces). I do not know enough about it to say its working or not. The Spectrodensitometer comes with the items listed below. Target Mask FD-A01 Pivoting Base Assembly. Power Adapter for Charging Internal Batteries. Downloaded and Printer Instruction Manual. Downloaded and Printed Two Sales Pamphlets.