Letterpress border wood printing blocks ornaments decorative Art Nouveau vtg Y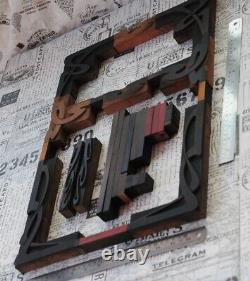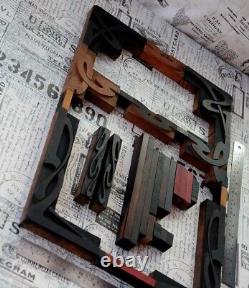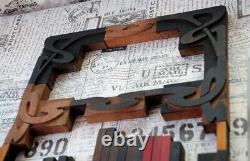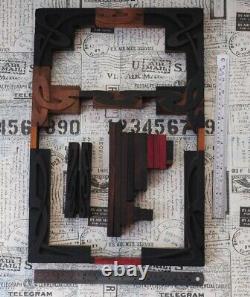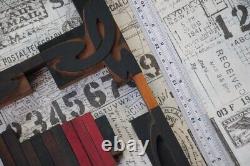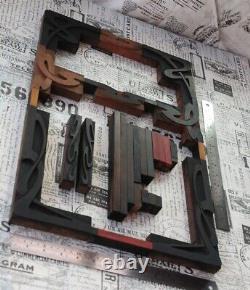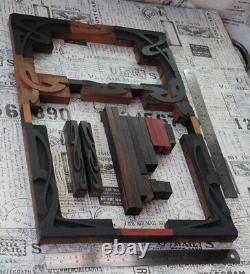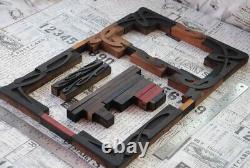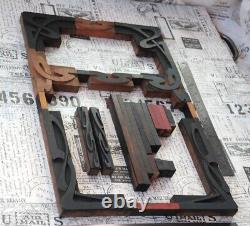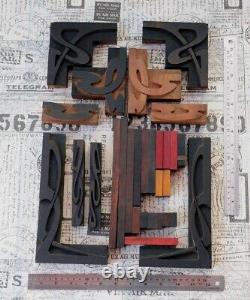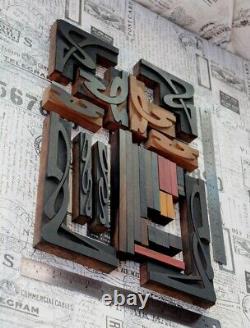 Letterpress border wood printing blocks Y-Series. Wonderful and very rare Art Nouveau border set. (Y3) The set consists of 33 pieces, so different varieties of borders in different sizes can be made. I think that this set should date from around 1920. Rare and nowadays even more.
There are also matching sets to this set, please see for "Y-series" for finding the matching sets. All pieces of the "Y-series" will match with this set here.
This set makes surely a unique addition to every collection. In our shop you will find more wooden ornaments, wooden frames and a lot more rare items.