OEM 24V Roland Scan Motor for Roland VP-540I / VP-540 / RS-640 / SP-540I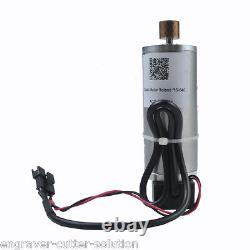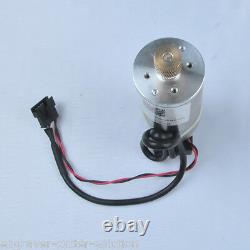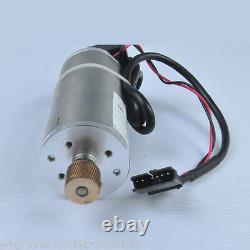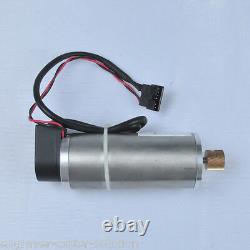 55DB All copper core Anti-friction carbon brush-silver carbon brush Brand new Germany sensor This precisely-designed gear head bears the larger gear without gap! Same as the connecter of original code tray! Pink antistatic EPE sponge protects the motor. Solid packing which well protects the motor during transportation. New Upgrade, Durable Generic Motor.
The compatible motor adopts the newest encoder imported from Germany, its motor rotation precision reaches 1000 lines, and the deviation of motor rotation is controlled within 0.012 mm. The compatible motor adopts full copper core, and the satellite motor is equipped with durable carbon brush (silver carbon brush), etc. High quality parts which make a longest lifespan. The price of the compatible motor is nearly 1/2 of the original one.