Original Mimaki DX7 Printhead for MIMAKI JV34 / TS34 8 KHz 360 DPI M010792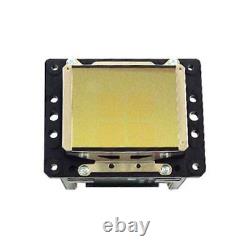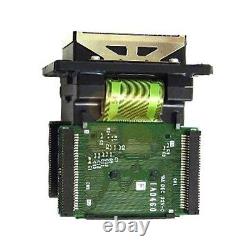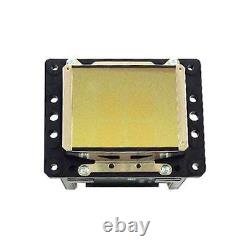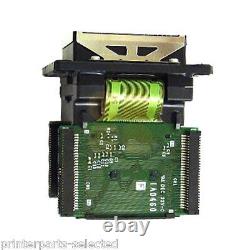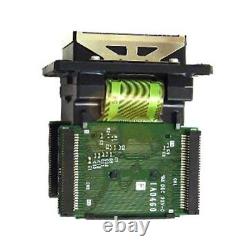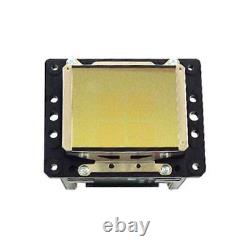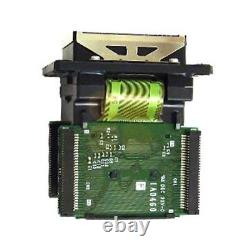 This printhead has a native resolution of 360 dpi, 8 nozzle lines (corresponding with 8 independent ink channels) and 180 nozzles per line. It can be used in 4-colour or 8-colour printers and has a minimum, variable droplet size of 1.5 pico litre max. Droplet size is 21 pico litre. To be used with: MIMAKI JV34 / TS34 Remarks: Original Specification. 1440 (8 lines x 180 nozzles).
The printhead is required to be installed by professional persons. Once the package is delivered, it is the customer's responsibility to check the package for damage. Please seriously pay attention on information of printhead model while purchasing from us. Once received your item, please inspect if the printhead matches up with the model you required. As a sign of our product, we stick every printhead a Fragile Post.