USA Roland DX4 Eco Solvent Printhead with RANK No. 1000002201 NEW 100% Original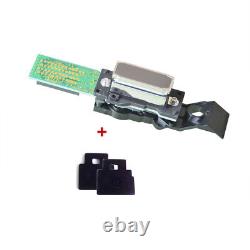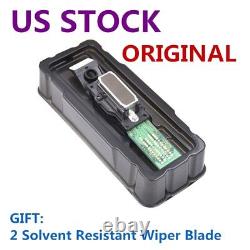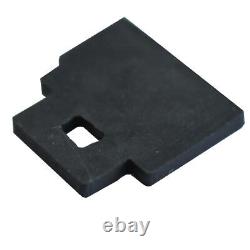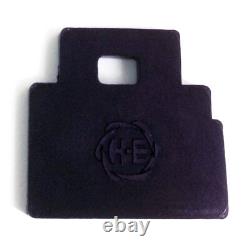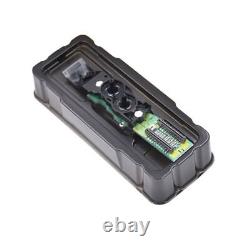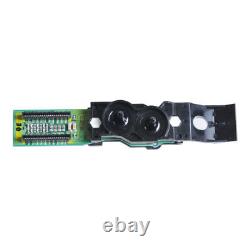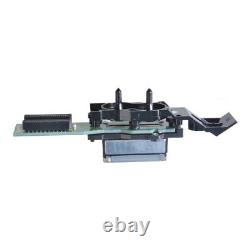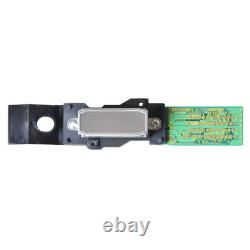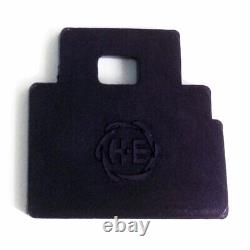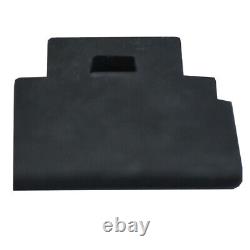 US STOCK Original and 100% New Roland DX4 Eco Solvent Printhead with Two Solvent Resistant Wiper Blade. Wiper Blade for Roland DX4 Heads - 1000003390 & 11379105. Roland SOLJET ProII SJ-540, SJ-645EX, SJ-655EX, SJ-740, SJ-745EX, SJ-1045EX, SJ-1000, SC-540, SC-545EX, Roland VersaCAMM SP-300, SP-300V, SP-540V, VP-300, VP-300I, VP-540I, VP-540 Roland SOLJET PRO III XJ-640, XJ-740, XC-540, XC-540W, XC-545MT, Roland VersaCAMM Print & Cut VS-540 / 540I, Roland VersaArt RS-640, mimaki jv3jv3-130, JV3-130sp, JV3-160, JV3-160sp, JV3-250, JV3-250sp etc. Mutoh RH-II(Falcon2), RH-3, Mutoh RJ-8000, Spitfire 65, Spitfire 90, Blizzard 65, Blizzard 90, MY-44743.
Unit Type: pc Produce Weight: 32g Package Weight: 52g Product Size: 112mm Package Size:150mm x 60mm x 50mm. This is the original E pson DX4 solvent printhead, delivered in a sealed Roland original package.
This Roland printhead not only suitable for eco, solvent ink, but also waterbased ink. The factory will use the Printhead Protective Liquid to extend printhead storage time. The color of Protective Liquid changes from blue or bluishat random. Protective Liquid has the quality of strong fusion and penetration, will keep printhead from being dry and clogging, and have no corrosion. Most of all, it is nontoxic and harmless, please feel easy to use the printheads with Protective Liquid. The printhead is required to be installed by professional persons. Once the package is delivered, it is the customer s responsibility to check the package for damage. Please seriously pay attention on information of printhead model while purchasing from us. Once received your item, please inspect if the printhead matches up with the model you required.